One of the most exciting parts of putting together a wedding for many brides is getting to go to a dress appointment and pick out their dress of choice. Whether you've been dreaming of a Princess Ball Gown, a Mermaid dream or a svelte number, The Bridal Boutique can help. But what should you know before your dress appointment? Here are a few things that might help enhance your experience.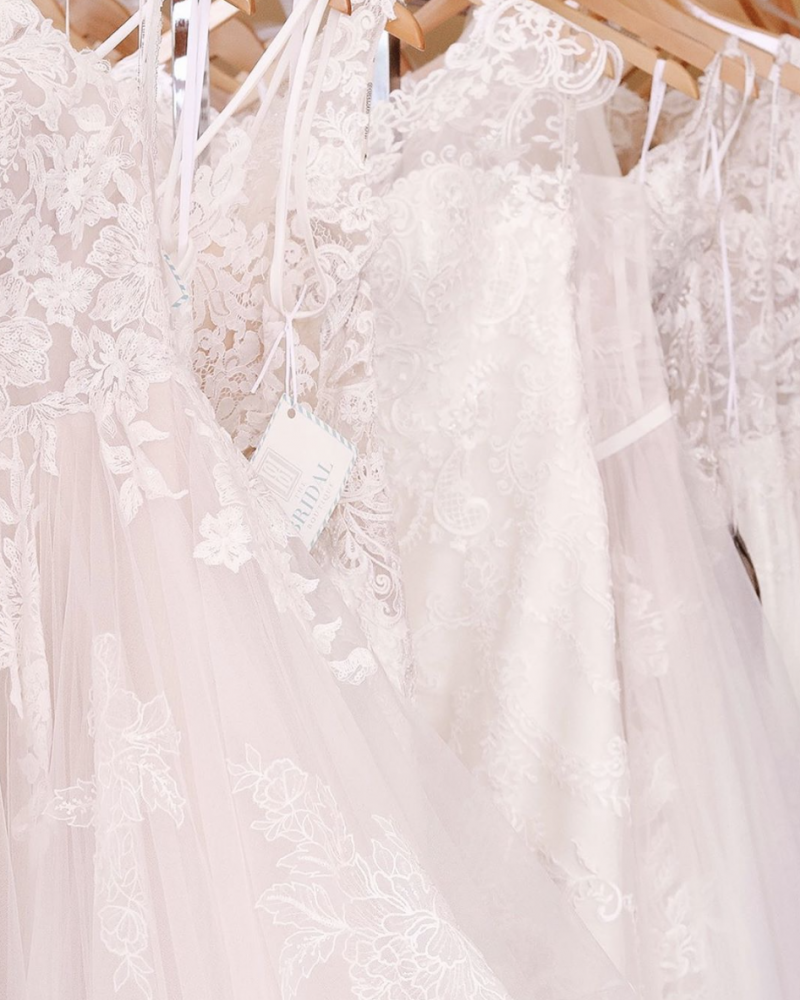 1. Find Inspiration
Have no idea what you want? Don't sweat it! That's what The Bridal Boutique's expert consultants are there for. But if you have a few dresses you've Pinned or magazines you've clipped from, bring on in the inspiration so they can take inspiration from those gowns, or even pull the exact dresses if able!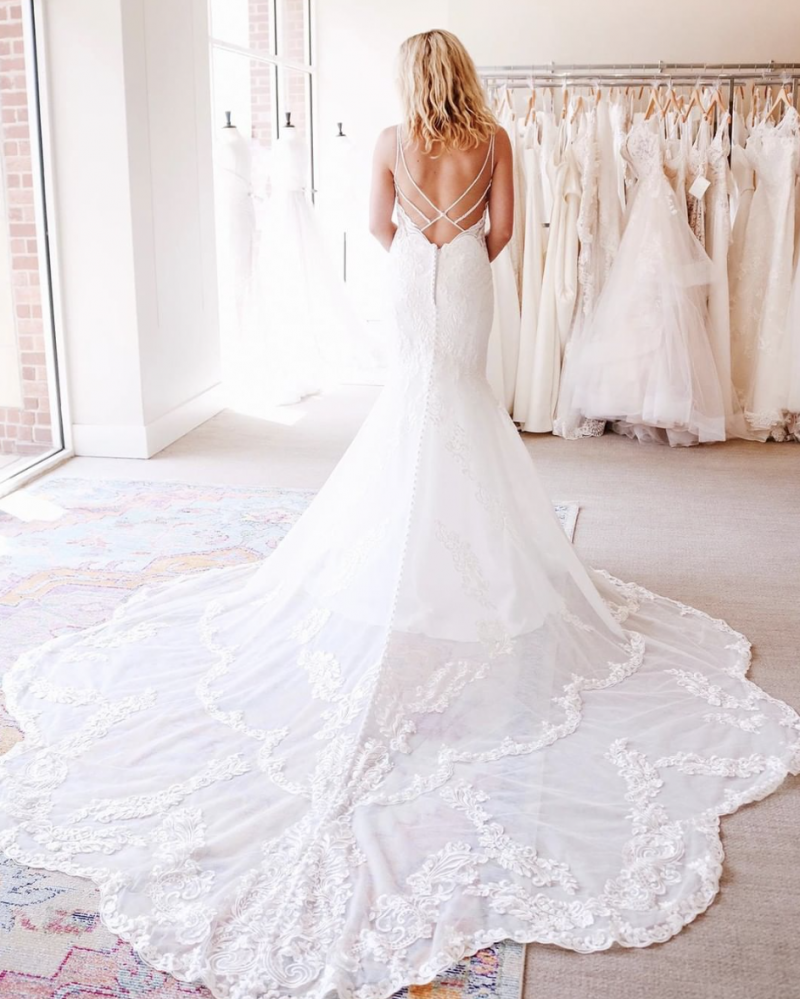 2. Know Your Budget
Knowing and being vocal about your budget will help your consultant find the perfect dress for you within' your financial means. They're experienced with every end of the budget and are ready to make your wedding dress dreams cone to life!
3. Who to Invite: Bring People You Love...But Maybe Not Everyone
It's natural for the people who love you to be excited and wanting to be involved in every part of the planning process. But use your dress appointment as a time to bring a few people you really love, particularly, the people who consistently root for you and keep things positive. it will help keep the tone of the day wonderful and the attention on you!