Choosing a hairstyle for your wedding day can be tricky. You have to keep in mind if you'll be wearing a veil, a hair accessory you want featured, a tiara, how you prefer your hair in photographs and so much more. Even with a stylist's careful guidance, it can be a headache (no pun intended!)
To make your decision a bit easier, we've put together a round-up of our fave wedding day hair styles we love. Which style do you like the best?
A Chignon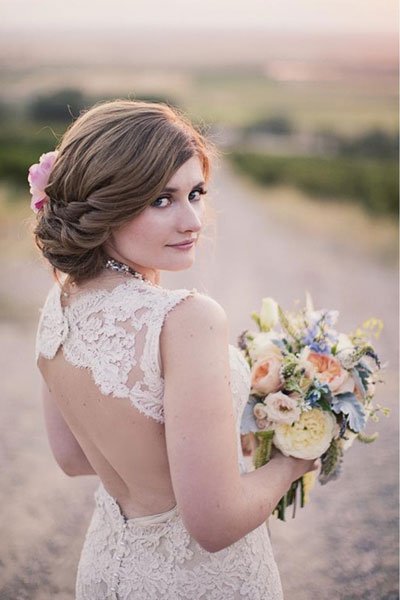 Photo Credit: Alixann Loosle Photography // Hair + Makeup: BySteph
This chic chignon is perfect for any boho bride looking to keep her hair out of her face and look like a perfect flower child on her Big Day!
Glam Curls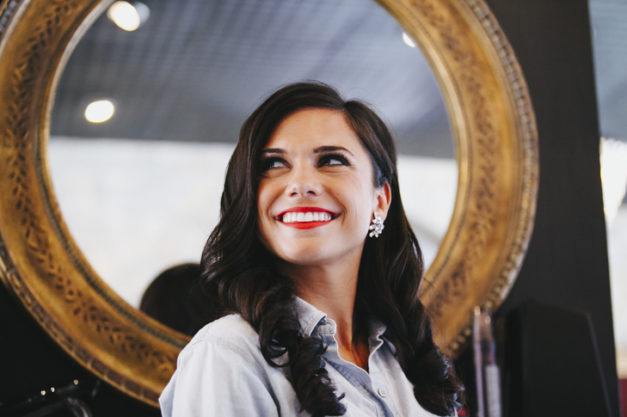 Photo Credit: CBJC Production // Hair + Makeup: Studio Fovero
These glam curls will make any bride looking to channel the old Hollywood vibe swoon.
Ballerina Bun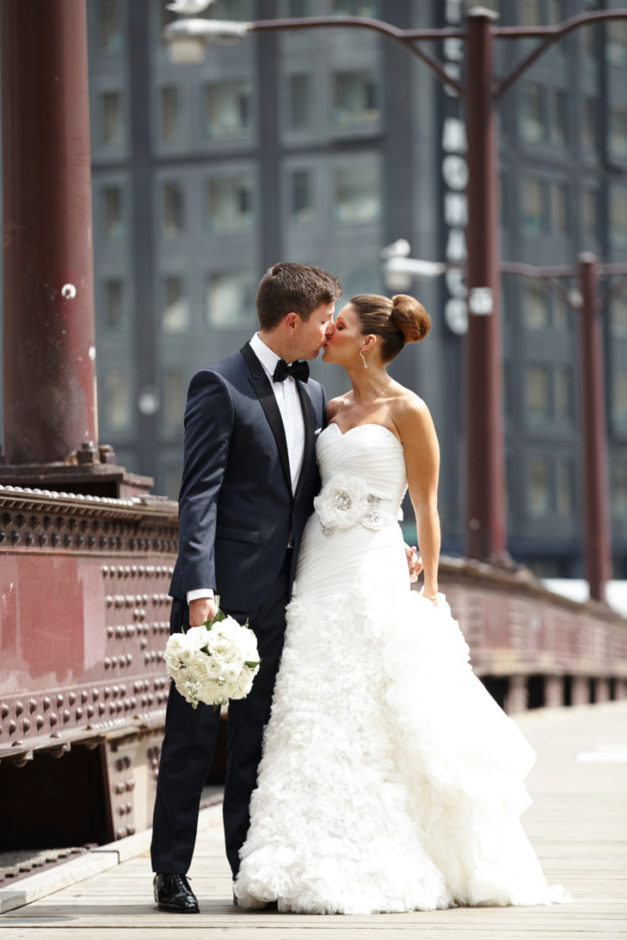 Photo Credit: Dennis Lee Photography // Hair: Robyn Tornabeni
This perfectly coiffed bun is the most incredible choice for a bride wanting to have a clean, elegant look and we can't stop the hearts from popping out of our eyes with this one.
The Princess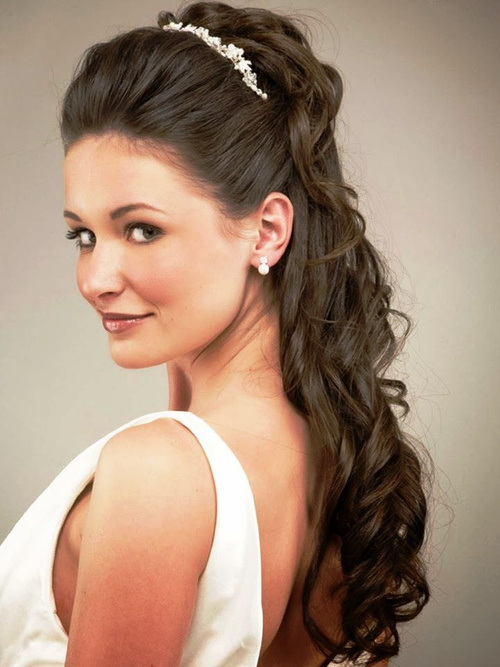 Photo Credit: The Right Hairstyles
Could you ask for a hair-do that would make you feel more like a princess?
Wavy Half-Up, Half-Down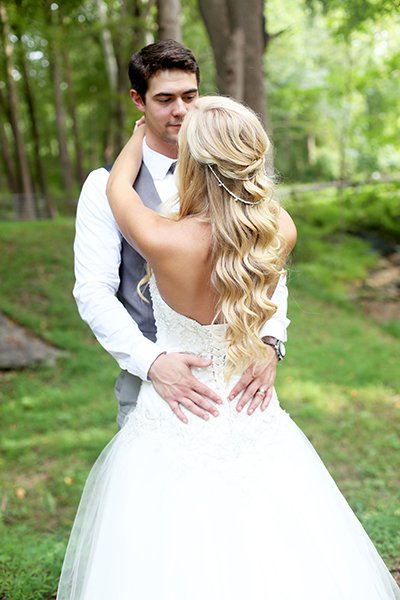 Photo Credit: Sarah Michele Photography
This half-up, half-down hairstyle is so dreamy and would look just as great for a bride getting hitched on the beach as it would as the elegant of soirees.