If you're an engaged couple planning your upcoming wedding festivities, you
can't
pass-up
Ned's Catering! Serving the Oklahoma City area, Ned's is a staple in OK events because of their delicious food, creative spreads and top-choice customer service. With items like Tuscan chicken in a white wine cream reduction and grilled jumbo shrimp served over sun dried tomato risotto, how's a person to say "no?"
Just look at what Ned's Catering can offer...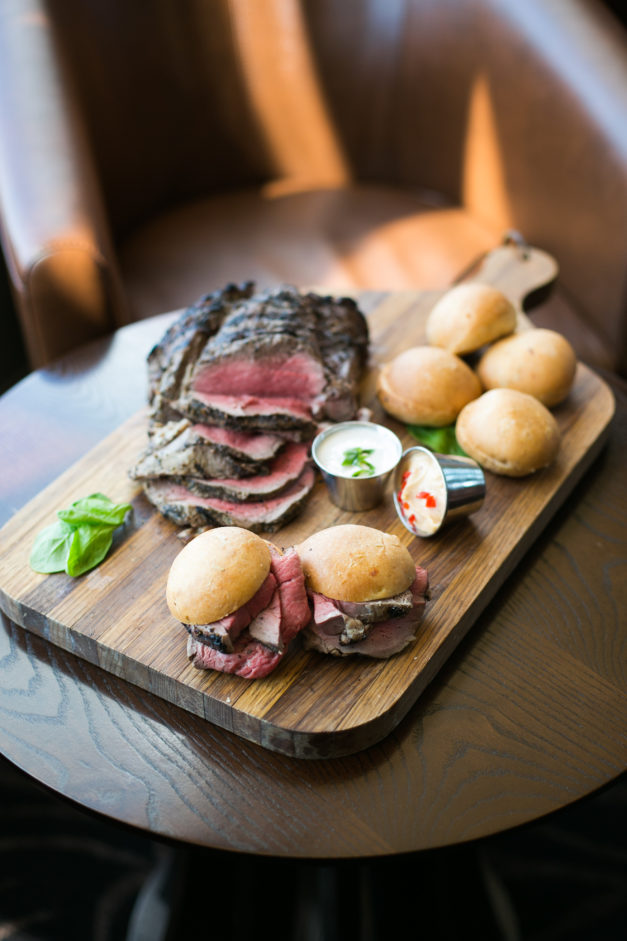 Sliders for dinner? Can we get an invite, please?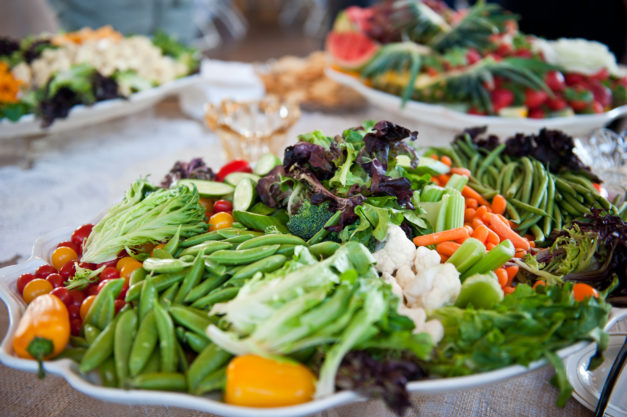 Ned's can satisfy a sweet tooth like no other, and can also prepare salads that would make a farmer excited.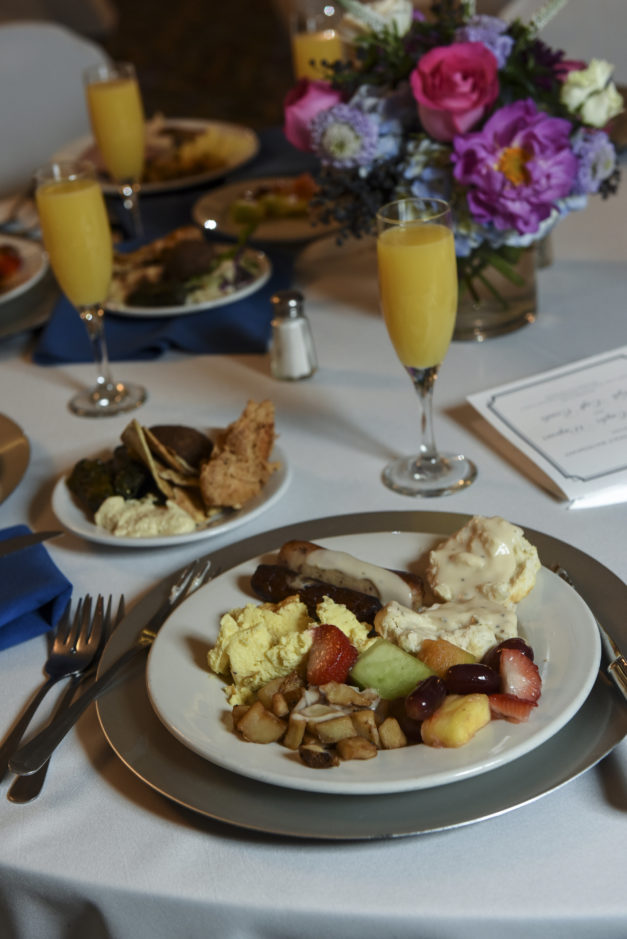 Drooling yet? Make sure to contact
Ned's
for your catering needs!